To make a request for replacement keys, please follow the simple steps below.
Note: Replacement keys are not available for all models.
Step 1
Download the Key Request Form.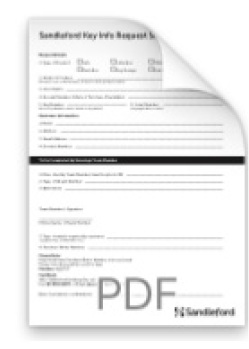 Key request form.pdf
Step 2
Fill and Print the Form.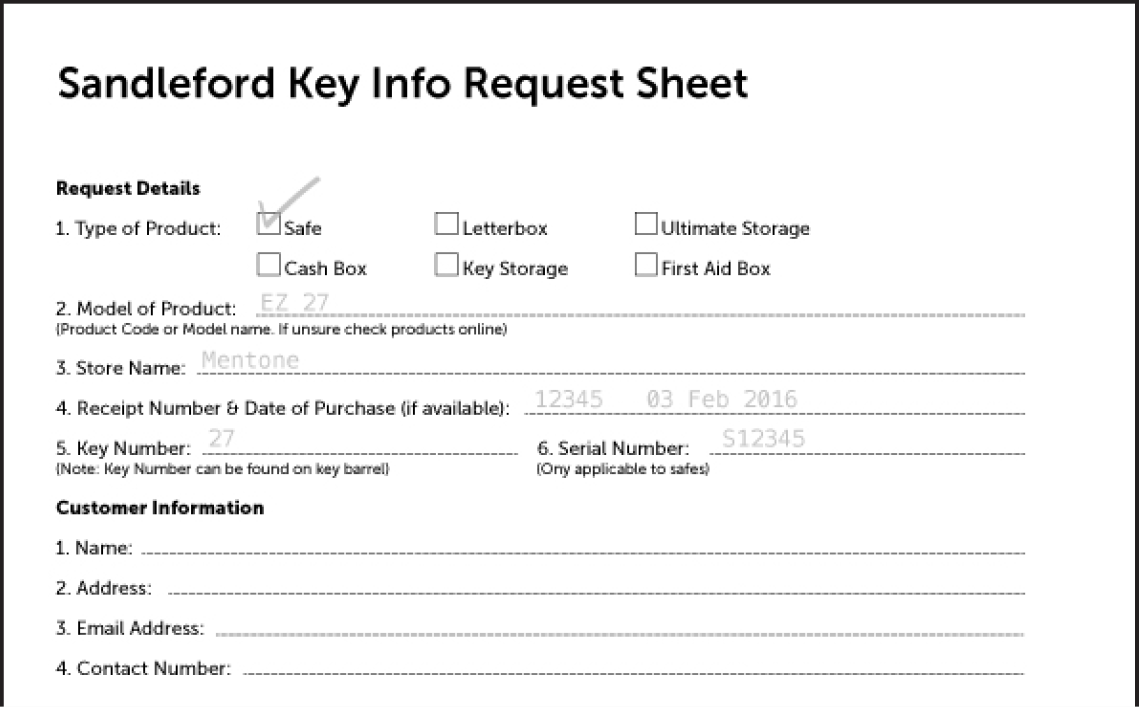 Step 3

Take form to the Bunnings Special Orders Desk.
For Security Purposes, You will be Required to Present:
A Photo ID
Your Receipt/Proof of Purchase
Step 4
Make a payment to process your
key request.
Please note that the time required for delivery of your keys will vary depending on the availability of replacement keys. Although we can provide replacement keys for the majority of items within 2 weeks, others can take up to 8 weeks and in some cases keys are not available at all. We appreciate your patience and understanding in these circumstances.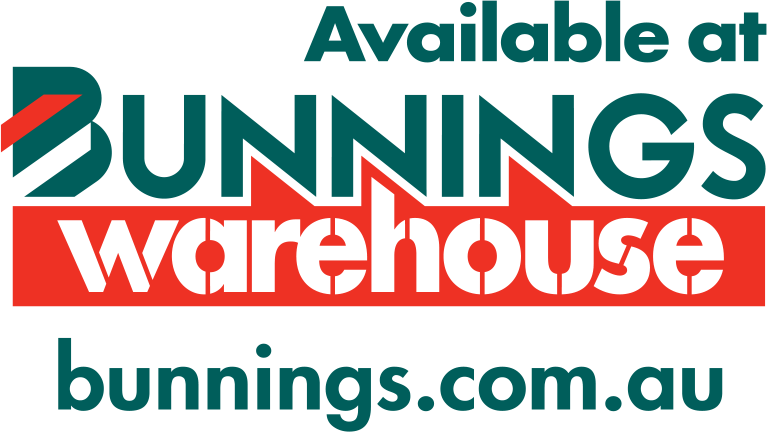 Search for your nearest Bunnings Store Here